Notice of Third-Party MOVEit Data Breach:
A cybersecurity vulnerability with third-party software provider, MOVEit, has impacted thousands of companies, including Guardian Mortgage.
Learn More

About Us
The following navigation utilizes arrow, enter, escape, and space bar key commands. Left and right arrows move through main tier links and expand / close menus in sub tiers. Up and Down arrows will open main tier menus and toggle through sub tier links. Enter and space open menus and escape closes them as well. Tab will move on to the next part of the site rather than go through menu items.
We Are Committed to Your Homebuying Experience
One of the principles Guardian Mortgage was founded on is superior customer service. Our greatest source of pride comes from our clients' satisfaction.
We are proud to share our overall Customer Service Rating, provided by experience.com, was 4.92 our of 5 stars for the 2022 calendar year.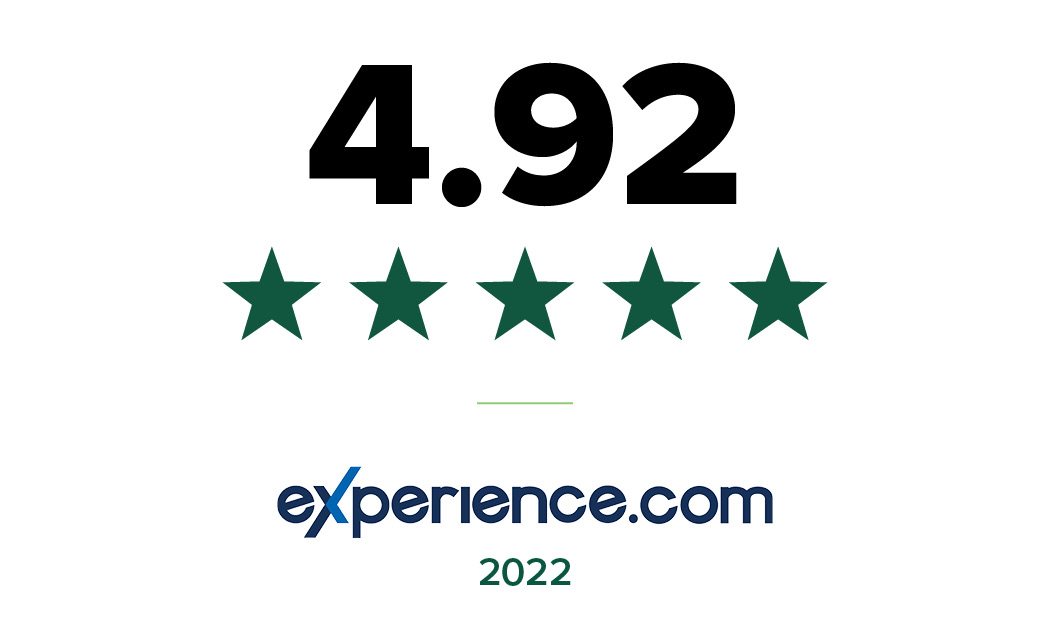 What Our Clients Say:
Super helpful and amazingly easy to work with
Kaitlyn
Spokane Valley, WA
October 02, 2023
Positive attitude and accessibility
Derrick
Lawrence, KS
October 01, 2023
Communication and expectations clearly communicated at every stage. And all done in a warm, friendly yet expert way.
Leigh
McKinney, TX
September 29, 2023
Sean is incredibly knowledgeable and extremely Diligent in his work. Excellent communication and very competitive terms on the mortgage. I would strongly recommend Sean and his team to anyone in need of a mortgage.
Warren
Austin, TX
September 29, 2023
Ashley was a great loan agent. She was proactive with all communications and took the time to answer all of my questions. Ashley exceeded my expectations in her duties and performance.
Sean
Rio Rancho, NM
September 28, 2023
Cruz Ganboa has great customer service skills. In the Real Estate field, we need more mortgage brokers like her, who answer the phone almost 24-7. She never gave up on me. She is very skilled in her profession and she has all the right contacts. Thank God, She kept looking for ways to help me qualify and she did it! Im super grateful to her! God bless you CruzAna! I will most likely recommend her to all my friends and family.
Josie
Midland, TX
September 28, 2023
She was well versed and very helpful.
Lukas
Wichita, KS
September 28, 2023
Sasha was amazing. Very thorough and clear communication throughout the loan process. Loved working with her!
Alison
Aurora, CO
September 27, 2023
Phillip and the team were super responsive, explained every step, and made sure we felt comfortable. I don't remember a single thing about our lender the first time we bought a house, but I will never forget Phillip and this team's service!
Carrie
Denton, TX
September 27, 2023
If you want a successful funding experience, Jeannie will make that happen for you.