Notice of Third-Party MOVEit Data Breach:
A cybersecurity vulnerability with third-party software provider, MOVEit, has impacted thousands of companies, including Guardian Mortgage.
Learn More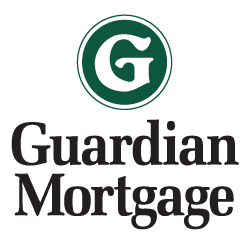 John
Mayer
Mortgage Loan Originator
NMLS# 250140
17150 University Avenue
Suite 201
Sandy, OR 97055
503.558.7287
[email protected]
Download the My Guardian Mortgage Mobile App


(Opens in a new window)
John Mayer
With more than 30 years in the mortgage loan industry, John Mayer, mortgage loan originator, has spent his career helping clients navigate government guidelines and successfully close on their loans.
Before joining Guardian Mortgage, John owned a mortgage banking company with 158 employees. He sold the company to one of the largest home builders in the U.S. and transitioned to Guardian Mortgage.
"Working at Guardian Mortgage, I can bring my clients competitive rates and funding options that you don't always see with traditional mortgage lenders," John says.
John specializes in helping his clients close on real property, which includes real estate, land and anything growing on it, affixed to it, or built upon it. He believes that when he focuses on the success of his clients' loan transactions, success will come back to him.
When John is not working, you'll find him building and developing real property of his own.
My Customers Have Spoken:
getting the house we love in the end with support along the way.
Taylor
OR
August 15, 2023
Constant support and great communication.
John explained the process for me to be able to understand and was more than willing to help me get the best out of the sale! Excellent service John, thanks!
Cristopher
OR
May 14, 2023