Notice of Third-Party MOVEit Data Breach:
A cybersecurity vulnerability with third-party software provider, MOVEit, has impacted thousands of companies, including Guardian Mortgage.
Learn More
Steve
Howard
Branch Manager
NMLS# 997898
5090 N. 40th Street
Ste. #100
Phoenix, AZ 85018
509.879.5959
[email protected]
Download the My Guardian Mortgage Mobile App


(Opens in a new window)
Steve Howard
To all his past and present clients Steve Howard is known as the
"go to guy"
for mortgages
.
But don't take our word for it, check out the hundreds of reviews and stories that they've posted for him online.
Online Recommendations
With 25 years of mortgage experience, he has seen it all. His love for the mortgage business started back in 1993. Steve discovered that he had four key attributes that would make the mortgage industry his calling:
He always excelled in math in school.
He has a finance and accounting background.
A work ethic that his father instilled in him.
Most importantly he simply
loves
to help people.
Whether it's assisting a first-time borrower achieve their dream of home ownership or creating a refinancing plan to help a client to become debt-free. Steve looks beyond the paper to imagine each client's scenario as if it were his own.
Steve and his team have done it all. He's been a loan officer, operations manager, regional production manager and even owned his own company for many years. That vast experience allows him to navigate the obstacles that can pop up in the mortgage process and ensure a smooth transaction for his clients and their families.
Whatever the challenge, Steve gives 110%. This passion comes from his desire to insure his family is provided for. His family includes three daughters ages 3, 13, and 20, so Steve goodheartedly says that means "many trips to the mall, which is my least favorite place." Instead, he'd rather be pursuing his favorite hobbies which include: golfing with friends, collecting classic cars, seeing movies with the kids, swimming, or going to weekend volleyball games.
You are in good hands when working with Steve Howard.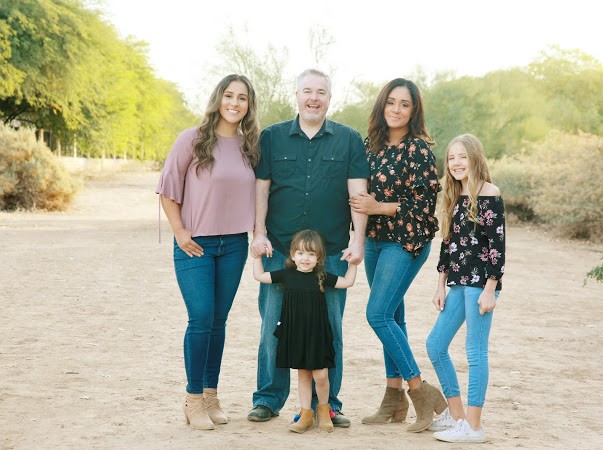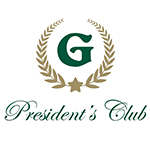 2021, 2020 & 2019 Guardian's President's Club

My Customers Have Spoken:
Exceptional communication and customer service!
Cindy
AZ
September 23, 2023
it was a pleasure working with Steve and his team.
Alan
AZ
September 20, 2023
Steve went above and beyond. We appreciate his efforts and look forward to future work together.
Benjamin
AZ
August 04, 2023
Steve made it easy with his service and communication with us throughout the process.
Steve in particular is always professional, prompt, and honest! I won't work with anyone else!
Steve was great at communicating in bringing me along through the entire process.
Steve and his team were patient with us and kept us informed during the entire process.
Steve updated me continually.
Richard
AZ
April 29, 2023
Steve is always very responsive and helpful in answering all our questions! We are very grateful for his expertise and knowledge.