Notice of Third-Party MOVEit Data Breach:
A cybersecurity vulnerability with third-party software provider, MOVEit, has impacted thousands of companies, including Guardian Mortgage.
Learn More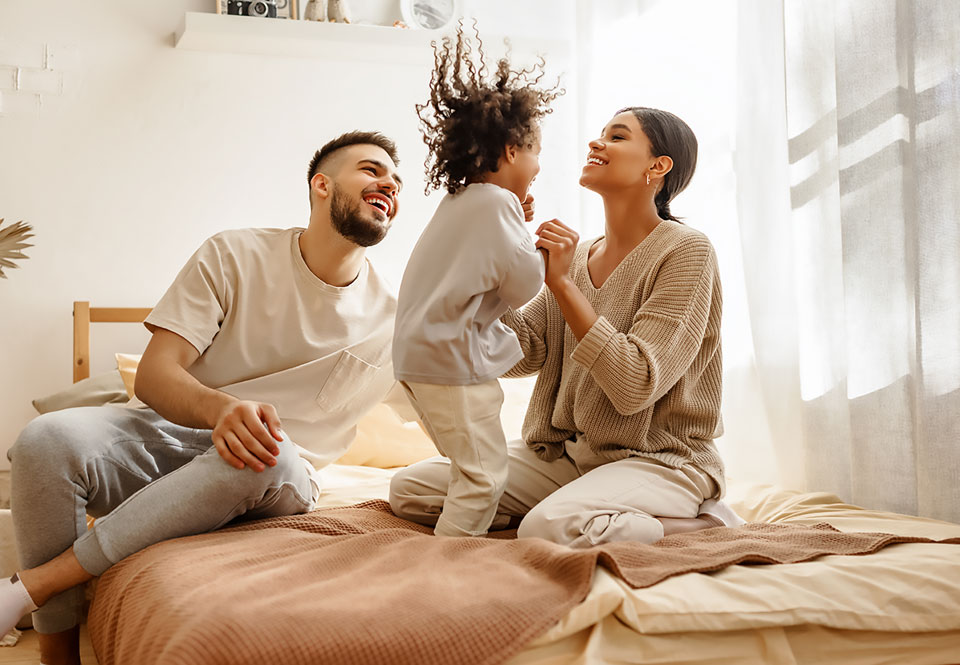 Why Guardian is The Better Choice
The service, our people: We truly put the customer first, and do what it takes.
Our flexibility and understanding: We have the knowledge to work through solutions with customers and can provide a lending experience with both product offerings and services that others can't match.
Our product offerings go beyond the limiting restrictions of other companies.
We service the loan through the life of the loan in most cases.
We've been around since 1965 and survived many difficult periods in the real estate market.
We Are With You, Every Step of the Way
Step 1:
Pre - Qualification
This is the start of a long friendship. Pre-Qualification gives eligible customers the likely assurance of a loan even before choosing a home. This provides you with the peace of mind to search for homes within a comfortable price range
Step 2:
Loan Options
We have a variety of home loan options to match your financial needs. At this step, Guardian verifies your ability to repay the home loan and locks in your interest rate.
Step 3:
Loan Processing
Throughout this step, our Processing team is busy on your behalf, keeping the application process in motion through verification of employment, residential appraisal, collection of additional documents, and more.
Step 4:
Underwriting
Using the gathered data, documents, and appraisal, underwriters determine whether the loan presents an acceptable level of risk – the final approval/rejection for the mortgage – and meets all required guidelines for the loan program.
Step 5:
Closing Documentation
You're almost there! At this step, the loan file goes through a pre-closing review for quality assurance and the closing instructions are prepared.
Step 6:
Loan Closing
The Borrower receives an approved Closing Disclosure Statement 24 to 48 hours prior to closing. The Borrower, a title company representative, and a Guardian Mortgage loan originator meet to sign and make copies of the mortgage loan documentation. Then … Congratulations!
Step 7:
Loan Servicing
Sit back and relax in your new home, while we take care of the administration aspects of your loan. Just continue to make timely payments on your mortgage and we'll do the rest.
What Our Customers Say
As first time home buyers, Ariana was an incredible asset throughout the entire process. She made the process a breeze and guided us through each and every step. She took the time to educate us and address any and all of our concerns. She is a terrific listener and an even better communicator! I could not imagine working with anyone better. Ariana is truly amazing.
Alexander
Plain City, OH
October 02, 2023
Jill is very knowledgeable and experienced at what she does!
Cindy
Middleton, ID
October 02, 2023
Michaela was kind and patient through the while process. She was able to move things along quickly. She even took the time to answer questions she didn't have too. Thank you!!!
Shari
Brandon, MS
October 02, 2023
Didn't have to think, Ron took care of everything for us.
Doug
Kuna, ID
October 02, 2023
Super helpful and amazingly easy to work with
Kaitlyn
Spokane Valley, WA
October 02, 2023
Positive attitude and accessibility
Derrick
Lawrence, KS
October 01, 2023
Communication and expectations clearly communicated at every stage. And all done in a warm, friendly yet expert way.
Leigh
McKinney, TX
September 29, 2023
Sean is incredibly knowledgeable and extremely Diligent in his work. Excellent communication and very competitive terms on the mortgage. I would strongly recommend Sean and his team to anyone in need of a mortgage.
Warren
Austin, TX
September 29, 2023
Ashley was a great loan agent. She was proactive with all communications and took the time to answer all of my questions. Ashley exceeded my expectations in her duties and performance.
Sean
Rio Rancho, NM
September 28, 2023
Cruz Ganboa has great customer service skills. In the Real Estate field, we need more mortgage brokers like her, who answer the phone almost 24-7. She never gave up on me. She is very skilled in her profession and she has all the right contacts. Thank God, She kept looking for ways to help me qualify and she did it! Im super grateful to her! God bless you CruzAna! I will most likely recommend her to all my friends and family.
Josie
Midland, TX
September 28, 2023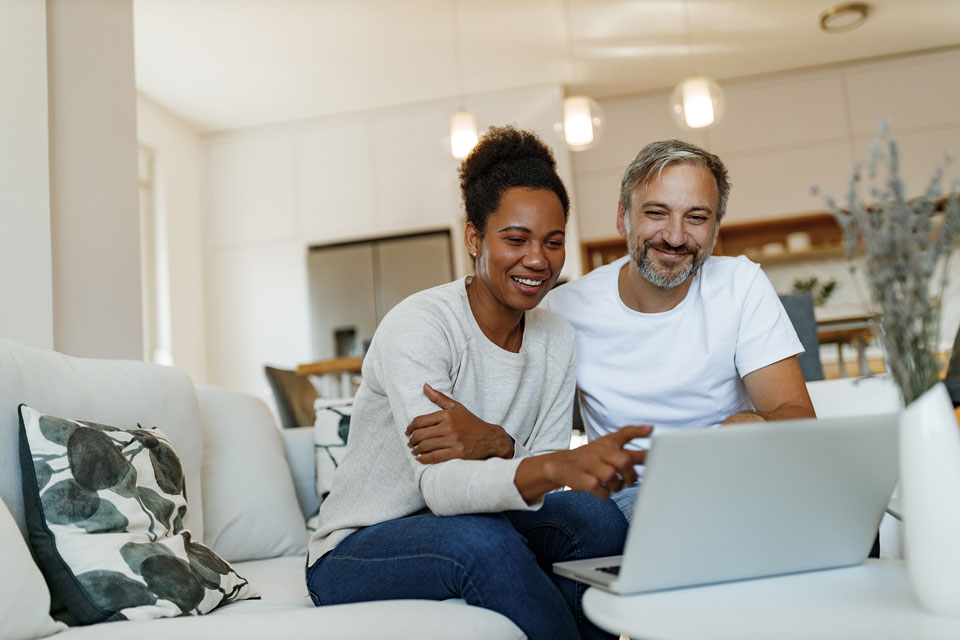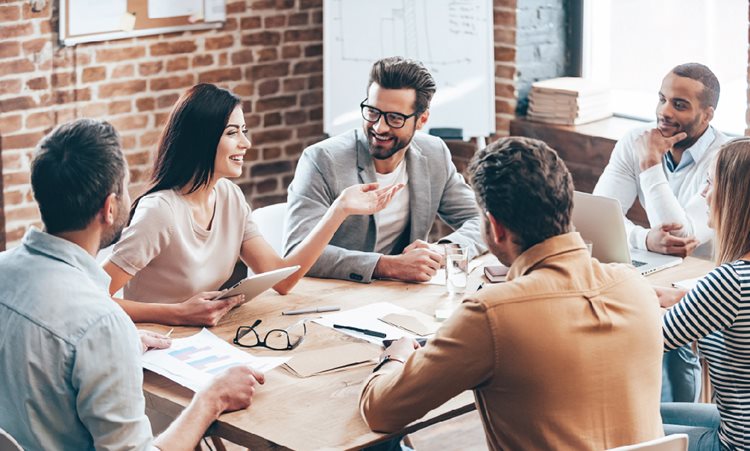 Welcome New Mortgage Loan Originators