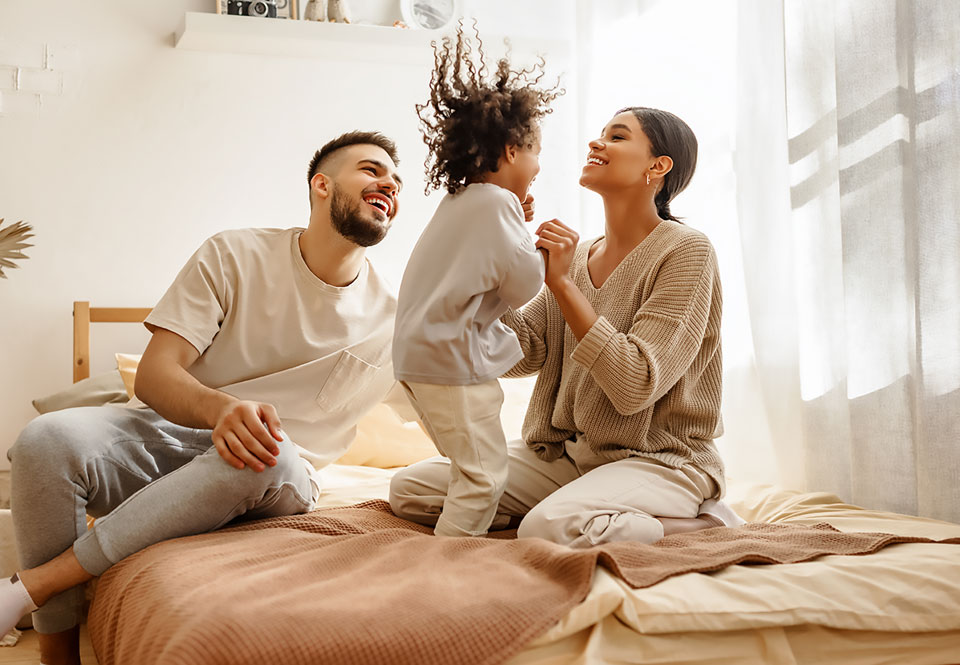 Why Guardian is The Better Choice
The service, our people: We truly put the customer first, and do what it takes.
Our flexibility and understanding: We have the knowledge to work through solutions with customers and can provide a lending experience with both product offerings and services that others can't match.
Our product offerings go beyond the limiting restrictions of other companies.
We service the loan through the life of the loan in most cases.
We've been around since 1965 and survived many difficult periods in the real estate market.
We Are With You, Every Step of the Way
Step 1:
Pre - Qualification
This is the start of a long friendship. Pre-Qualification gives eligible customers the likely assurance of a loan even before choosing a home. This provides you with the peace of mind to search for homes within a comfortable price range
Step 2:
Loan Options
We have a variety of home loan options to match your financial needs. At this step, Guardian verifies your ability to repay the home loan and locks in your interest rate.
Step 3:
Loan Processing
Throughout this step, our Processing team is busy on your behalf, keeping the application process in motion through verification of employment, residential appraisal, collection of additional documents, and more.
Step 4:
Underwriting
Using the gathered data, documents, and appraisal, underwriters determine whether the loan presents an acceptable level of risk – the final approval/rejection for the mortgage – and meets all required guidelines for the loan program.
Step 5:
Closing Documentation
You're almost there! At this step, the loan file goes through a pre-closing review for quality assurance and the closing instructions are prepared.
Step 6:
Loan Closing
The Borrower receives an approved Closing Disclosure Statement 24 to 48 hours prior to closing. The Borrower, a title company representative, and a Guardian Mortgage loan originator meet to sign and make copies of the mortgage loan documentation. Then … Congratulations!
Step 7:
Loan Servicing
Sit back and relax in your new home, while we take care of the administration aspects of your loan. Just continue to make timely payments on your mortgage and we'll do the rest.
What Our Customers Say
Constant communication was appreciated
Kevin
Derby, KS
December 08, 2023
We didn't feel like we had clear communication from beginning to end. Too many hands in the pot.
Jacqueline
Cheboygan, MI
December 07, 2023
Michaela was very nice and helpful throughout the entire process. From day one she went above and beyond to help me with everything that was needed to get this property secured.
Luke
Viola, KS
December 06, 2023
I had a great experience with nick and his team, my husband and I purchased our first home. They made the process very fast and easy going. We are very happy we got to work with them.
Lezly
Spokane Valley, WA
December 05, 2023
The personalized attention, and they jumped right into assisting us with a very tight deadline.
Caryn
Littleton, CO
December 05, 2023
Alan was knowledgeable, personable, and easy to work with. This was our first time getting a mortgage, but Alan made the process smooth and made sure to explain everything.
Alyson
Lafayette, CO
December 04, 2023
Great communication and execution by the team.
Benjamin
Blue River, CO
December 04, 2023
Great communication. John Minim did a great job letting us know what was needed to keep the ball rolling and getting to closing.
Michael
Sargent, TX
December 04, 2023
Mike was so helpful! He was kind, hard working, and creative in making the most of our money to get us what we needed. He was a wonderful communicator and just an overall wonderful human being. He was amazing!!
Nika
Spokane, WA
December 04, 2023
Hakan and his team were really great at everything, they stayed in communication and made the whole process super easy. They were honest and explained every step of the process in a way I could understand and was able to get me a really good rate. I'll definitely be referring everyone I can to them and using them in the future for anything I can.
Ernie
Lawrence, KS
December 03, 2023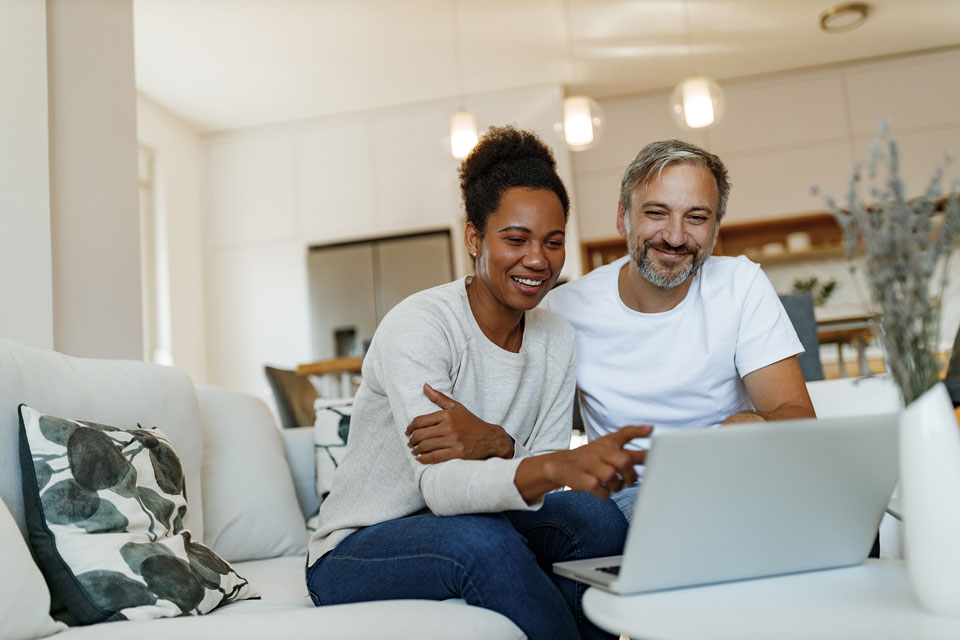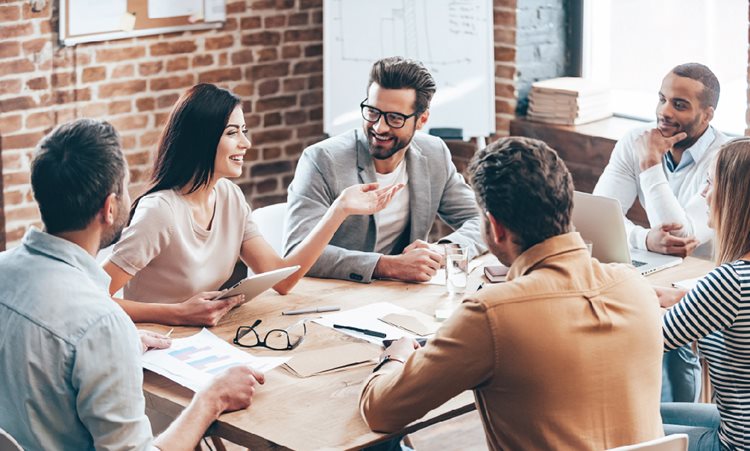 Welcome New Mortgage Loan Originators