Notice of Third-Party MOVEit Data Breach:
A cybersecurity vulnerability with third-party software provider, MOVEit, has impacted thousands of companies, including Guardian Mortgage.
Learn More
Supporting You Is Guardian's Culture
A career in the mortgage industry takes tenacity, drive, and, most of all, support. From day one, we're with you — offering training and tools, and helping you service your clients in a timely manner. Our team provides marketing strategy, coaching, client service support, and more. We help you optimize your time, build your business, and realize your career in the way you want.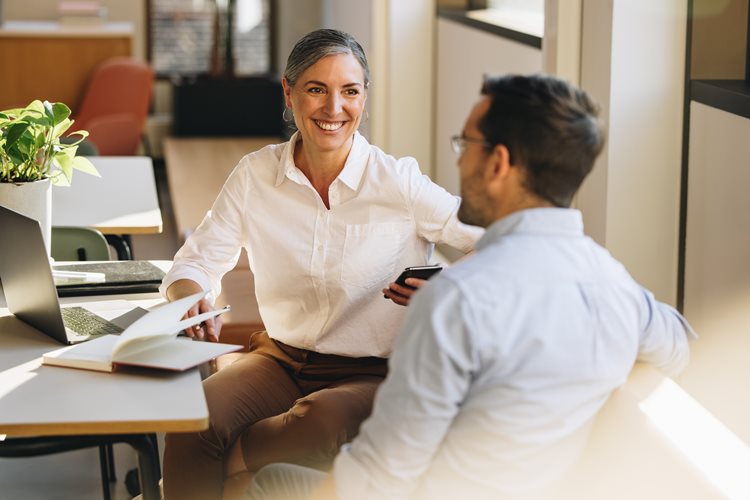 Guardian Mortgage is Invested in Your Success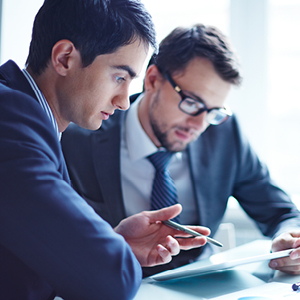 Operations
You Focus on Your Client, We'll Focus on the Details
Working in the home loan and mortgage industry isn't only about getting to closing. It's about all the details in between introduction and closing. Our Operations team is here to help with the complexities that go into processing loans, troubleshooting, and much more. You'll have access to tools that help clients find financing products and resources to help expedite closing.
Our Operations Team includes:
Production Support
Centralized Disclosure Desk
Processing
In-house appraisal experts
Underwriting
Funding
Closing
Post Closing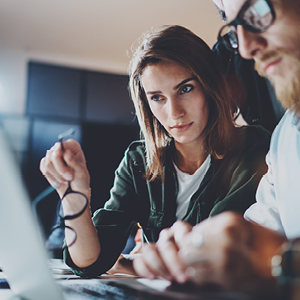 Technology/IT Support
While we believe in "relationships first," we know technology fosters connections and allows you to do your job even better. At Guardian Mortgage, we offer the latest user-friendly tech to our mortgage professionals and loan officers to help streamline processes and remove obstacles in communication.
XMW CRM System: Enhances productivity & sales conversion rates
My Guardian App: Simplifies the lending process for client & MLO
OSI: Better reporting & marketing materials
Encompass: Any time, anything remote access
Optimalblue: Manage loan pricing more efficiently
DocuSign: Send, sign, and manage legally binding documents
Factual Data: Verify data easily
PitchPoint Solutions: Quick loan validation
Black Knight: Manage all aspects of the loan servicing life cycle. Enhance the customer experience, mitigate risk and operate more efficiently
Experience.com: Analyze performance with real time customer reviews
Hybrid Closings: for faster e-closings and streamlined collaborations with title partners.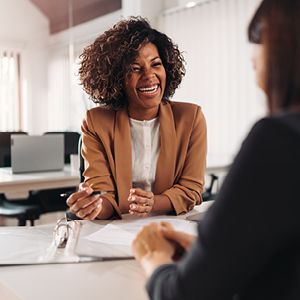 Servicing
We Focus on Retained Servicing, Maintaining Borrower Relationships
We have served over one million homeowners. Borrowers closing with Guardian Mortgage have the peace of mind that comes from knowing that Guardian will most likely be the only mortgage company involved in this loan for the duration of the term. Here is how Guardian supports our team.
Mortgage Statements - Your customer receives a monthly statement with your name, phone number, and email address; you're their point of contact.
Overlays - Because we serve our loans, we dictate our own overlays which are just a few. Which means friction-free underwriting.
Better Pricing - A strong capital position due to servicing our loans allow a better return over time. Meanwhile, securing better pricing.
Close Advantage - Signing less paperwork at closing because our loan servicing leads to a positive experience and enhance level of satisfaction.
Data Integrity - Data is an asset. We analyze it, identify opportunities for refinances, putting you first for success.
Recast Feature - Only the servicing company can modify the terms of a closed loan to change the monthly payment or grant a principle reduction.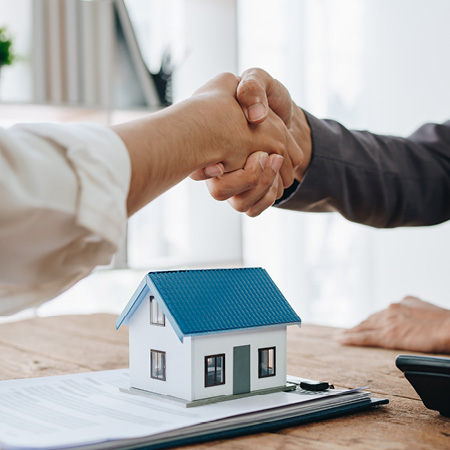 Products
We offer comprehensive loan programs to empower our loan originator to best assist borrowers with their mortgage needs.

We Are a Direct Seller to Fannie Mae, Freddie Mac and Ginnie Mae with a Robust Set of Portfolio Loan Products. This provides you with stability and reliability in the loan programs and underwriting requirements. In addition, this business model allows for direct underwriter access before and after credit review, competitive pricing and quick turn-times. To complement these agency loans, we have developed a comprehensive set of Portfolio Products to ensure we can address the needs of creditworthy borrowers using provide credit underwriting standards.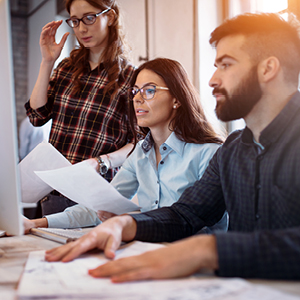 Marketing
You'll have access to our professional in-house Marketing team.
Our Marketing department is made up of creative and strategic individuals that are here to help elevate your marketing efforts. Marketing coordinates and produces compliance approved materials with consistent brand identity, voice and style.
Personalized Guardian Mortgage web page
Centralized content creation
Creation of approved social media content for posting
E-mail marketing platform with many engaging email options
Access to print materials with a self-service model
Dedicated mortgage collateral and signage in Sunflower Bank branch locations
Experience management platform for customer reviews
Birthday postcard mailing to all Guardian closed loans for the life of the loan
All materials are reviewed and approved by our in-house compliance department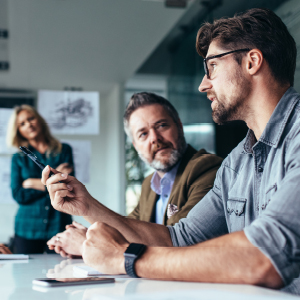 Onboarding
When you decide to grow with Guardian, you'll have a personal onboarding team. This team will guide you through the onboarding process, answer questions, and familiarize you with all things Guardian Mortgage.
Training
Guardian will train you in each of our primary platforms to ensure you are equipped to maximize all of the tools at your disposal.
Coaching
As part of our commitment to your personal and career growth, we offer year-round, one-on-one professional coaching to our team members.